Sustainable workwear is the future
We believe that the future of workwear is sustainable, functional and stylish. For the most sustainable solution, we therefore work intensively with the entire chain, from suppliers to manufacturers In this way, we achieve the smallest possible ecological footprint.
Therefore, we constantly seek a balance between circularity, sustainability and a fair production chain. In this way, the environment is not unnecessarily damaged and human rights are respected.
Find out how sustainability, circularity, social return and inclusiveness have a place at PERSU.
Since our establishment in 2010, we have been a pioneer in sustainable workwear. By definition, sustainability focuses on meeting the needs of the present without compromising the ability of future generations to meet their needs.
In doing so, we conclude that truly sustainable clothing does not (yet) exist. That is why we continuously challenge ourselves to choose the path with the least negative impact. Even if it is not the easiest way. Especially then. Because we only have one earth and we should take care of it.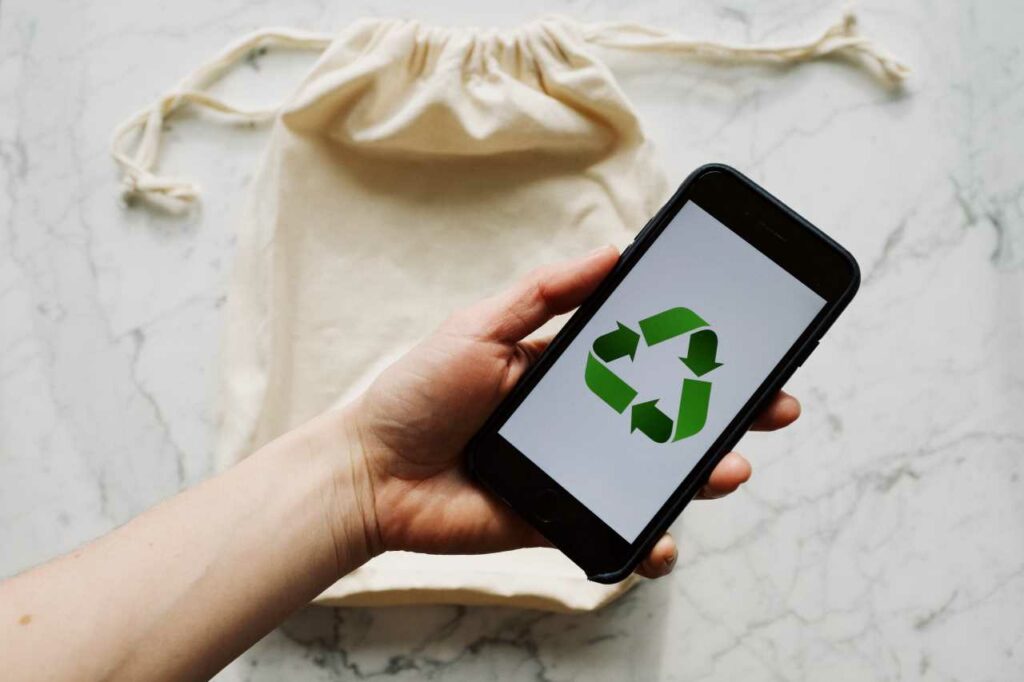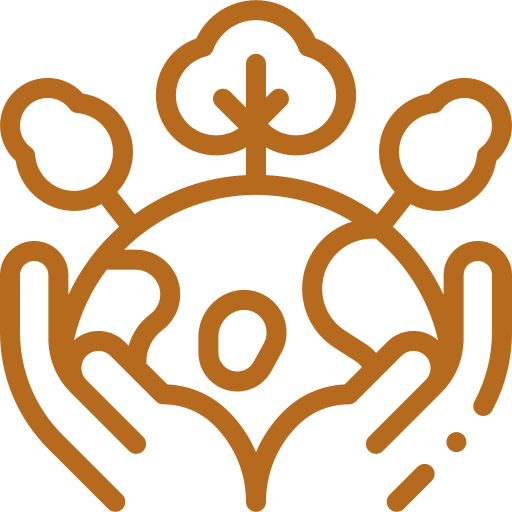 We produce clothes from materials that have a long lifespan and are made from organic and recycled materials as much as possible.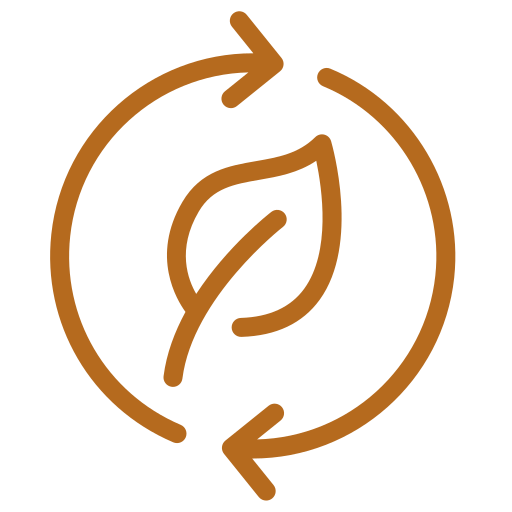 Our goal is that by 2035, 80% of our corporate clothing will be circular garments in line with the NTA 8195 standard.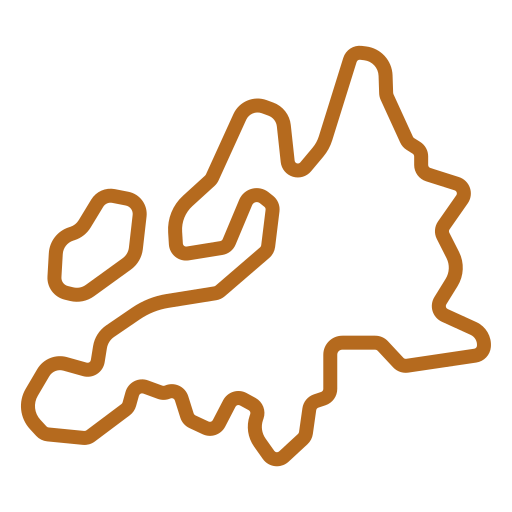 90% of our clothes are produced in Europe, a part of which even in and around Amsterdam.
Focus points in our sustainable workwear policy
PERSU contributes to the sustainable development goal, Sustainable Development Goals (SDGs), set by the United Nations in 2016. The SDGs to which we specifically contribute are:
In fashion, there are four key goals for us through which we aim to reduce, reuse and recover.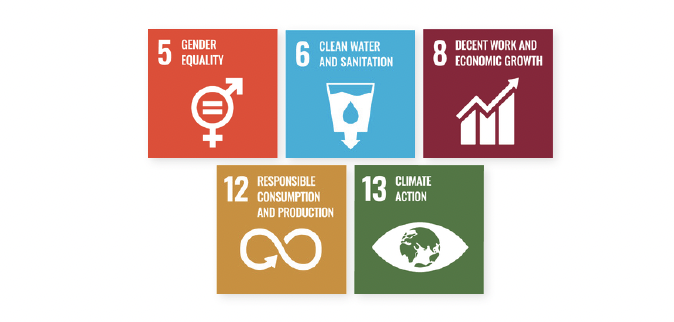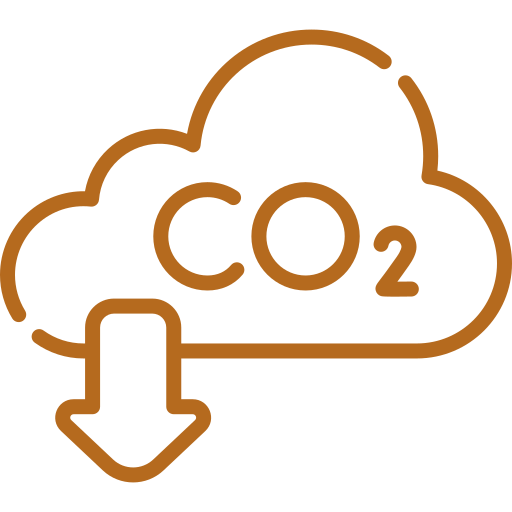 The clothing industry consumes more energy than the aviation and shipping industries combined and accounts for 10% of global carbon emissions.
PERSU works as much as possible with recycled fibers, so no new raw materials are needed. In addition, we keep the supply chain as short as possible with short geographical distances. Our main partners and suppliers therefore come from the European continent.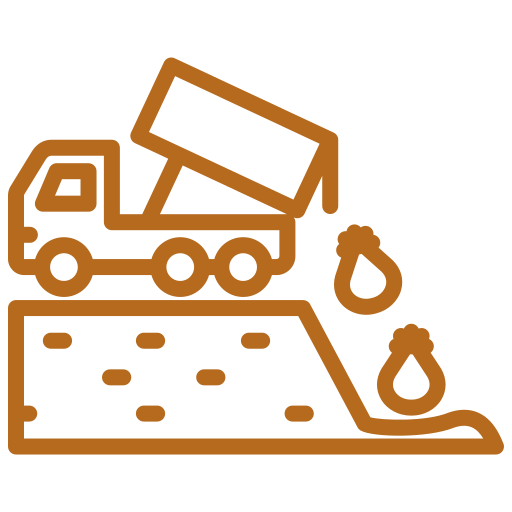 Unfortunately, 85% of worn clothes currently end up in landfills.
PERSU produces clothes with the longest possible technical lifespan and returns worn-out garments for recycling with GAIA circular.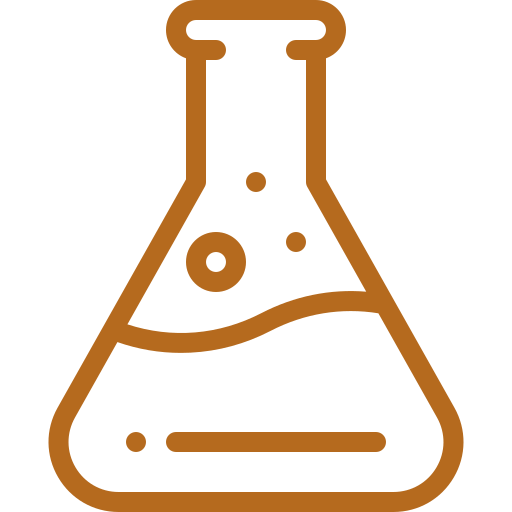 Chemicals from dyes and pesticides/insecticides used in cotton farming enter the environment, polluting soil, air and water. In addition, they also harm marine life.
PERSU works as much as possible with GOTS-certified organic fibers that are free from the use of pesticides/insecticides. In addition, we use recycled fibers so that no new raw materials are needed and work only with natural dyes and inks.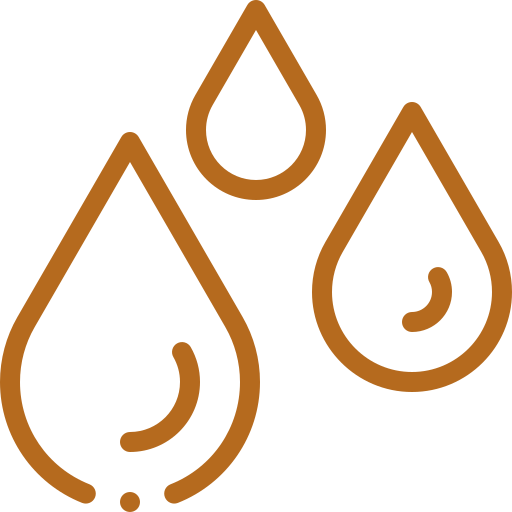 The fashion industry produces 20% of all wastewater. For example, 10,000 liters of water is required to grow one kilo of cotton, which is needed to make just one pair of denim jeans.
PERSU works as much as possible with recycled fibers so that no new raw materials are needed. In addition, wherever possible, we work with alternatives to cotton, such as hemp and tencel.
Minimal carbon footprint through European production
By working with European partners and suppliers for the fabrics and other ingredients for our sustainable workwear, we create a short supply chain and reduce our environmental impact.
In this, we set strict requirements in complying with European laws and regulations on responsible production, both socially and environmentally. In addition, we annually audit our main partners in this respect.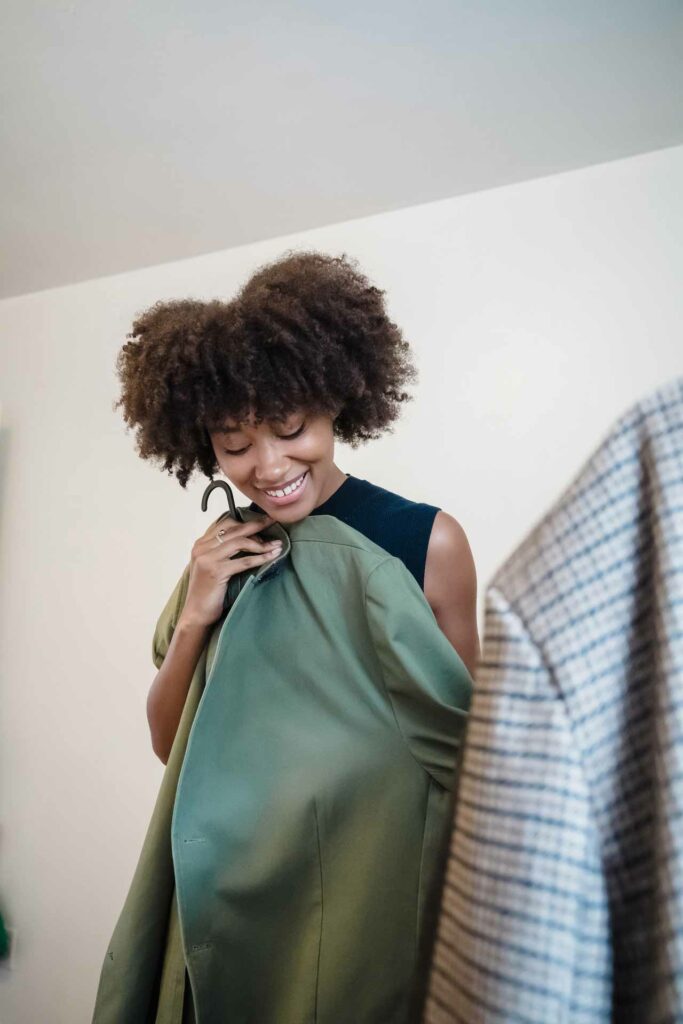 We produce sustainable workwear from materials with the longest possible technical lifespan. For that:
At PERSU. we additionally work with various sustainable materials such as organic hemp, linen, tencel, Bananatex, recycled polyester and cotton blends.
However, using sustainable materials does not automatically mean that you have a sustainable end product. That is why we always weigh up which material is most functional and what technical lifespan they have in relation to sustainability.
The premise of recycling is that all 'old' garments are used as new raw materials. Worn clothes and the textile material released during production processes are therefore no longer waste, but a valuable resource and raw material in new applications for various industries.

We can take back garments that are at the end of their useful life or provide collection boxes from GAIA Circular for recycling by arrangement.
GAIA can collect and register garments in Cirmar's material bank. The garments are then sanitised, sorted and assessed according to composition and quality. To ensure confidentiality, the logo garments are kept confidential.
The raw materials are used in new products, but also for the development of completely circular products, such as this bag pictured.
Discover sustainable workwear
Want more information or check out our sustainable corporate clothing? We are proud to give you a tour of our workshop where you will immediately get to know the different collections.
Fill in the form below. We will contact you ASAP.