PERSU is an Amsterdam-based design firm and clothing manufacturer for corporate fashion with a modern approach. Our atelier-style way of working is truly unique, and our collections are the result of close collaboration between our designers and you – our client. This way we are able to supply durable corporate uniform collections which greatly enhance your company's brand identity.
At the core of our design process is a drive to ensure employee satisfaction, where comfort and functionality are key. Most of our custom manufacturing is carried out in Europe and there are even styles which we manufacture locally in Amsterdam. This minimizes our carbon footprint and helps to maintain the valuable tradition of craftsmanship within the garment industry.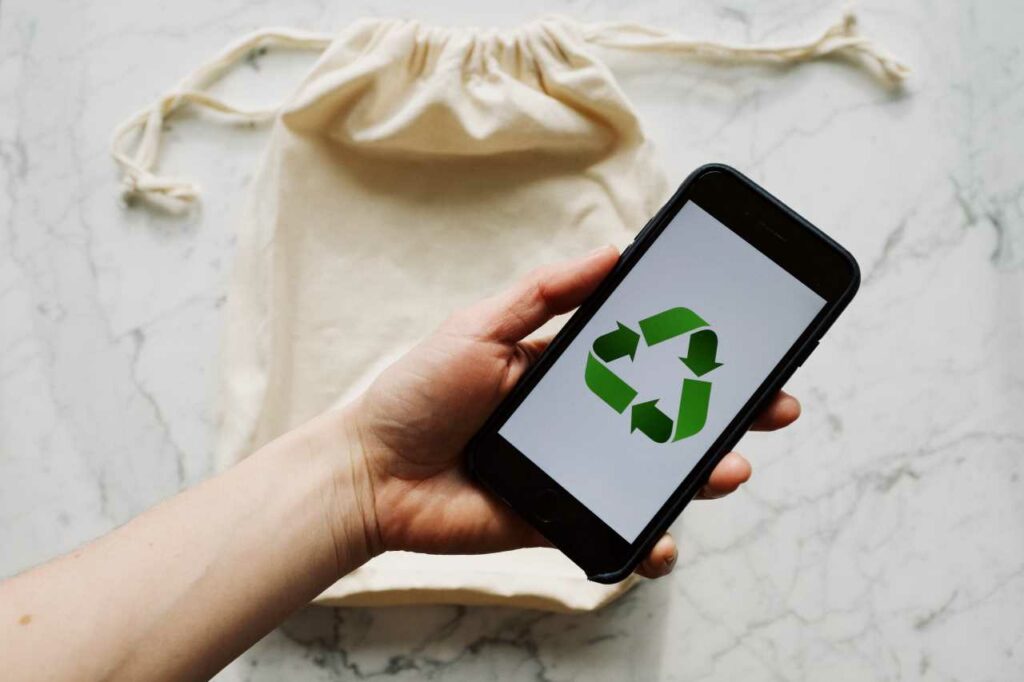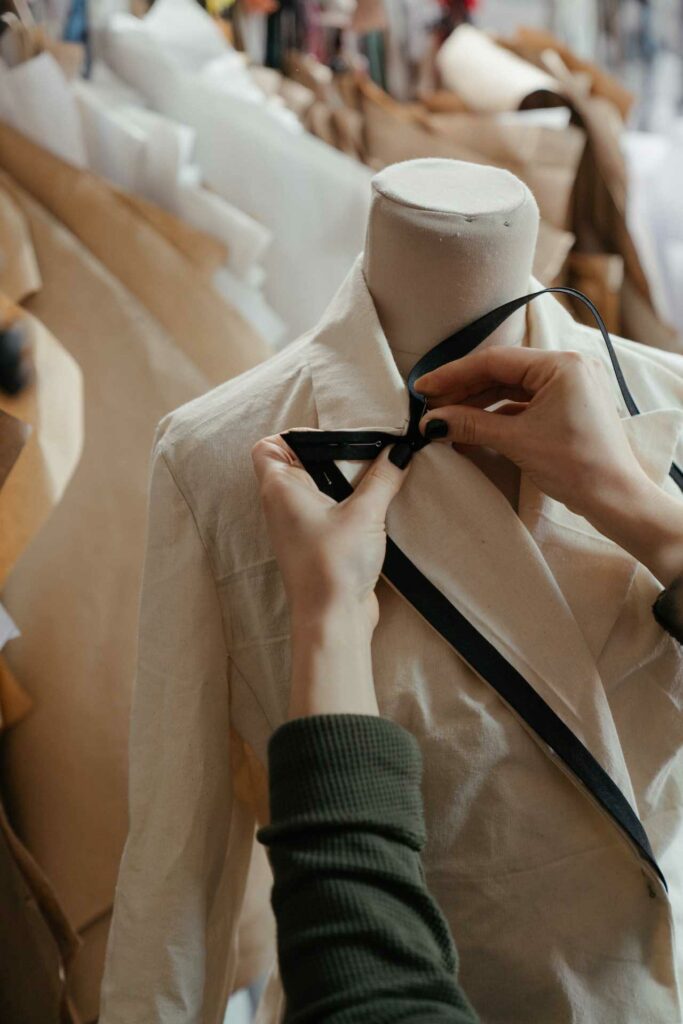 We're very proud that we've always managed to maintain strong, long-term relationships with our customers. Whether you require a fully customized clothing line or stock options, we make life easier for you by providing a one-stop solution?
At Persu we believe in making great clothing and we provide excellent service. We are aware of the complexity involved in commissioning a custom uniform collection, so we make each step in the process as transparent as possible. We strive to create a well-balanced collection that's made with passion and designed to be used and loved. But ultimately we are inspired by you and by your brand.
Discover Representative Workwear in Our Atelier
Want more information or discover our permanent collections and custom-made corporate clothing in real life? Get in touch or visit our workshop for more inspiration:
Fill in the form below. We will contact you ASAP.