Looking for stylish and sustainable hotel clothes? PERSU designs and produces sustainable, fashionable corporate clothing that successfully distinguishes your hotel from the rest with a memorable first impression.
From 'stand-alone hotels' to chains, our current extensive portfolio in the hotel industry, such as Van der Valk and Marriot International, confirms our knowledge and expertise in developing timeless hotel clothes. We know exactly how to translate your identity into a stylish, authentic and progressive uniform collection with an excellent price/quality ratio.
A Memorable First Impression
As a hotel, you obviously want to make a representative first impression, but you also want staff to work in comfort so that they radiate pleasure. In addition, hotel clothes must be able to withstand rough handling.
With these principles in mind, PERSU designs durable and fashionable hotel clothing for the various facets within the hotel industry, from front office to catering clothing and workwear.
In this way, your employees will showcase a uniform and modern style that is recognizable and leaves a memorable first impression on guests.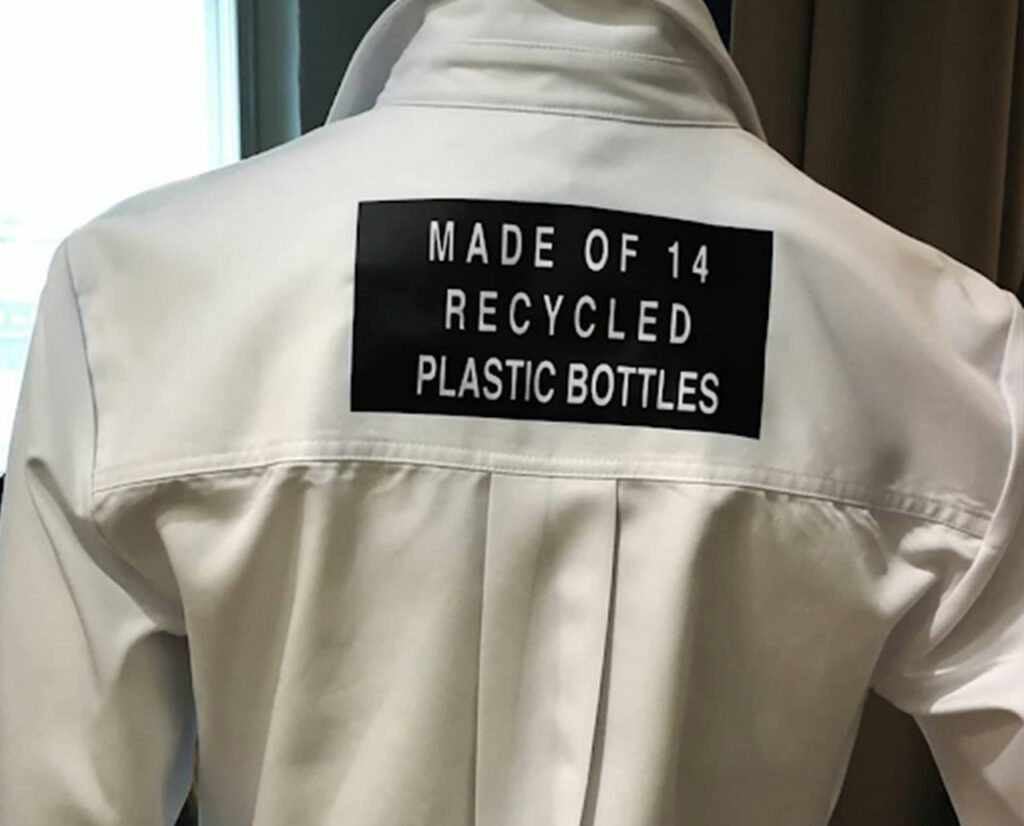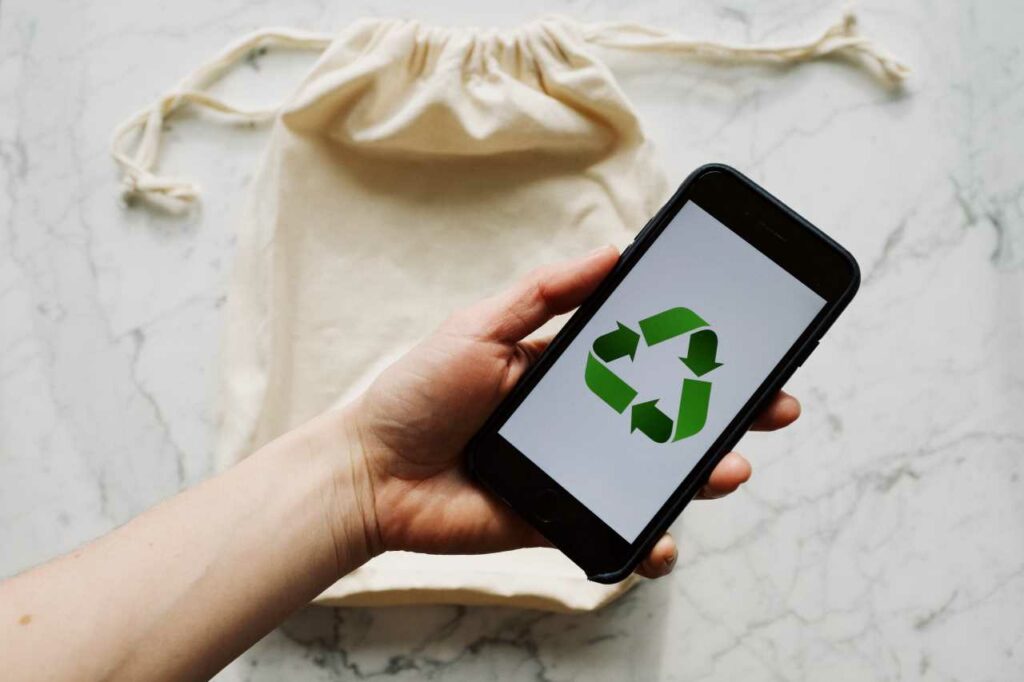 Modern and Sustainable Hotel Clothes
Together, PERSU matches the unique design to your company's brand identity. In our collections, we not only follow the latest trends, but also lead the way in innovation, design and, above all, sustainability.
We produce materials with a long lifespan, comply with the NTA 8195 standard for circular garments and our clothing is produced entirely in Europe, 30% of which is even made in and around Amsterdam!
Clothing Management System (KMS)
PERSU. has a simple web-based clothing management system for hotel clothing that is similar in operation to a webshop, but with the functionalities of a clothing management system. In our system, all information about the garments from order status to delivery notes and order history can be viewed 24/7. And new orders can easily be placed digitally.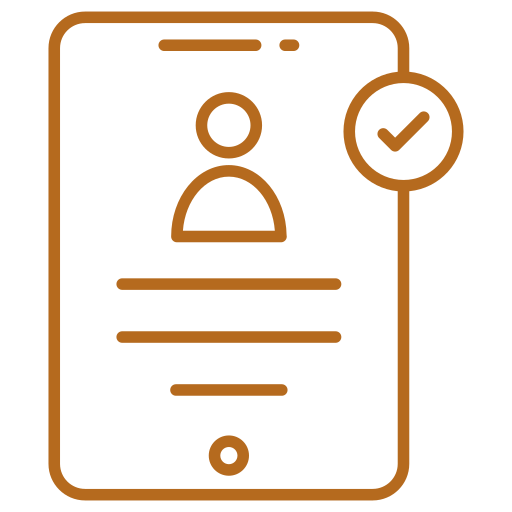 PERSU provides registration for employees by means of individual logins, after which they can order their own clothing package. We agree on these packages and the corresponding numbers in relation to the number of employees in advance.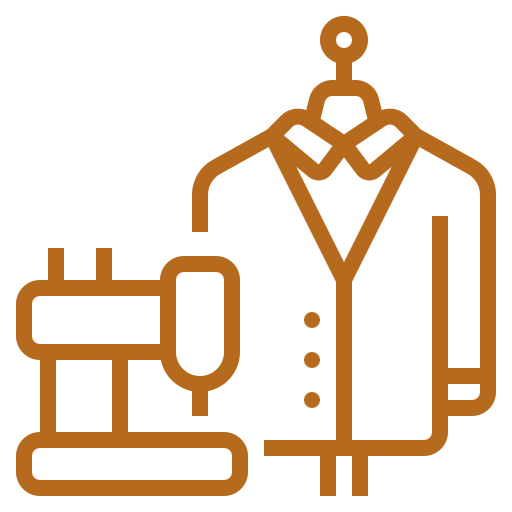 During a fitting day, we record your employees' measurements in the system so that this data is available for repeat or return orders. It is even possible to adjust the measurements at the time of ordering.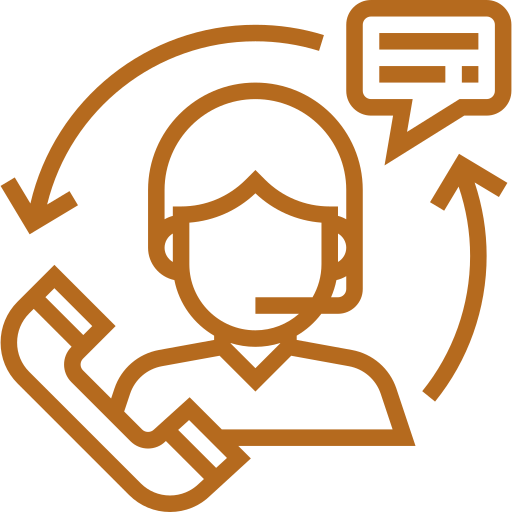 To support you, our customer service team is available daily to answer questions and comments and to help you register data and place orders in the clothing management system.
The clothing management system is linked to our CRM system, in which we record all data on orders and returns. From this system, we also provide reports.
Want to know more about hotel clothes?
Would you like more information or a quiet look at our collections? Contact us and we will be happy to tell you more!
Fill in the form below. We will contact you ASAP.