Stylish, Timeless and Sustainable Workwear for Your Brand
Your staff is your brand's calling card. What do you want to reflect? PERSU. PERSU designs and produces fashionable, sustainable workwear that successfully sets your brand apart from the rest. Whether you choose a 100% custom clothing line or items from our permanent collection, we ensure that your staff leaves an unforgettable first impression.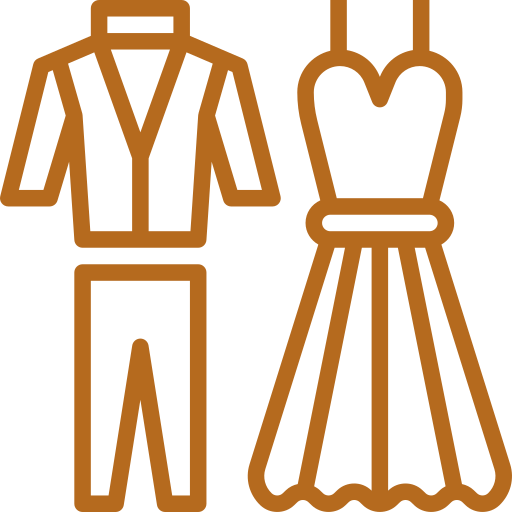 We create timelessly stylish corporate clothing in a unique atelier style that is made and designed with passion. In this way, our modern collections enhance the brand identity of any business.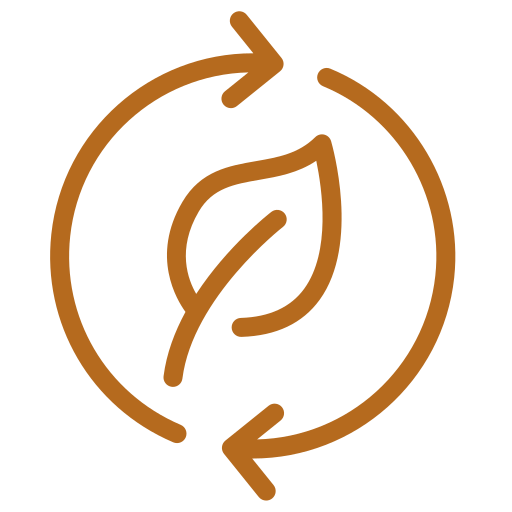 Our goal is that by 2035, 80% of our corporate apparel will consist of circular garments.
We therefore consciously choose materials that have a long lifespan, are recyclable and have been produced in Europe as much as possible.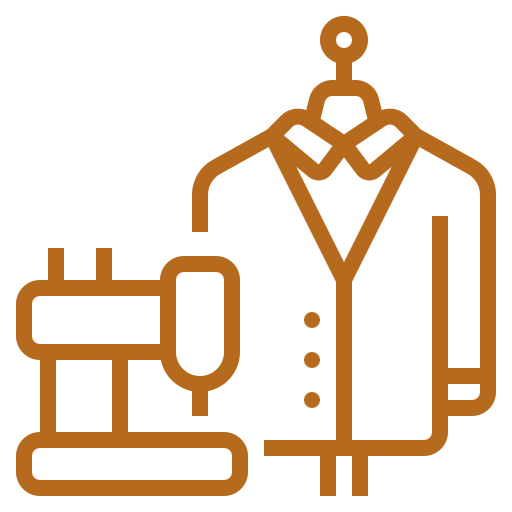 PERSU. has more than a decade of experience as a design agency along with in-house production of corporate apparel. We are proud of our long-term relationships with more than 120 companies in over 24 countries, from single property to corporate chains.
We work closely with our customers so that our workwear is both brand-strengthening and comfortable to wear. Because a satisfied employee ensures optimal service and therefore satisfied customers!
Marie Hagen - Van der Valk
Collaborate with Peru. to a custom-made, fashionable and sustainable collection was pleasant and efficient."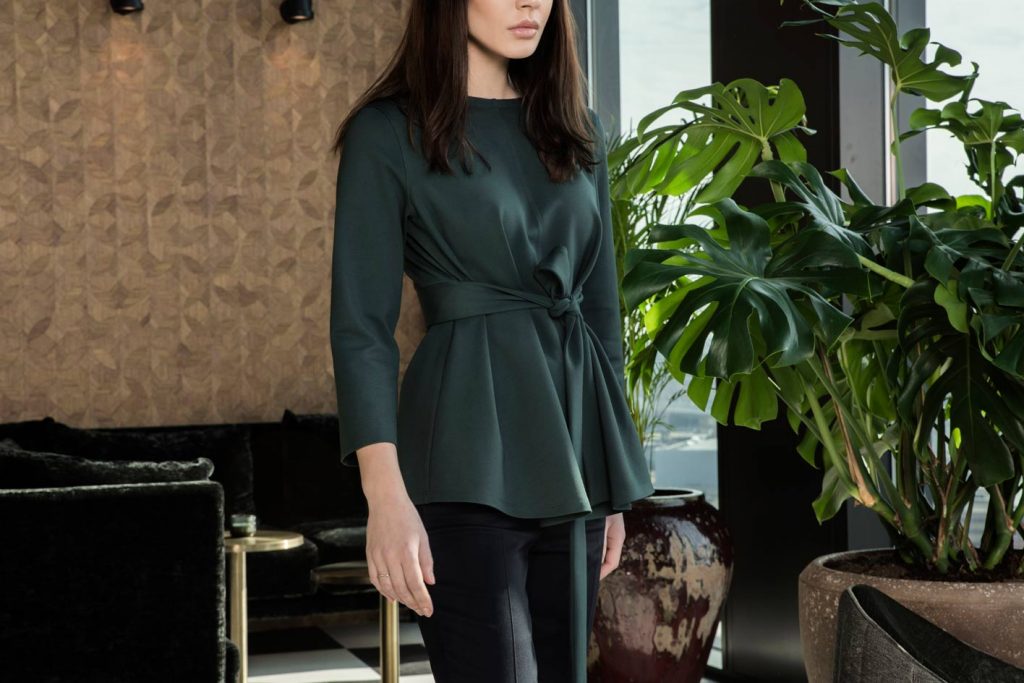 We believe the future of workwear is timeless, sustainable, functional and stylish. From the choice of suppliers, materials and manufacturers to the collection of 'worn-out' clothing.
We continuously strive to minimise our ecological footprint. The entire production of our custom collection therefore takes place in Europe.
The total production of our custom collection takes place in Europe and even a part in Amsterdam.'
Leader in Design and Innovation
From modern corporate wear to professional wear, together we match the unique design to your company's brand identity. In our collections, we not only follow the latest trends, but also lead the way in innovation, design and, above all, sustainability. So your employees will radiate a modern and conscious style.
Check our social media for the latest developments in our collections!
Discover Representative Workwear in Our Atelier
Would you like more information or a quiet look at our workwear? We are proud to give you a tour of our workshop where you will immediately get to know our different collections.
Fill in the form below. We will contact you ASAP.